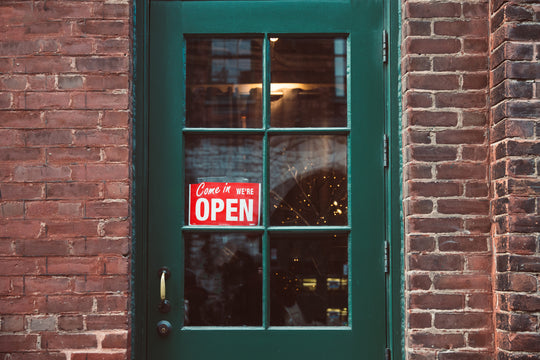 WELCOME TO JOMAN-SHOPPING
Our story began when we saw a gap in the market of new and innovative products not being pushed into the market quick enough nor without any quality control. Huge brands and corporations are slow and often not caring about their customers as they have millions more.
That's where our idea was born - create a shop with highest quality products for our beloved furry friends while providing EXCEPTIONAL customer satisfaction level.
BUYING ONLINE MADE EASY AGAIN
We produce our products mainly in Germany, but also across Europe and even in the States. But no matter where a certain product is made, it is personally checked and pretested before being sent to a customer. We pre-test everything to make sure that the product you receive is fully funtioning.
You also don't have to price check us (but go ahead—you'll be wowed!). Our core belief is that German-made should never mean over-priced, and we're doing our part every day to make that a reality for our customers.
Once you look around at our price tags, you'll notice that we're always competitive with big-box stores selling imported products. In many instances, we're even more affordably priced.
In every case, we've made "buying German-made" easy again. Thank you for visiting us!
WHY JOMAN?
YOUR HAPPINESS IS OUR #1 PRIORITY
That's why we have a 100% Happiness Guarantee: if you're order has any kind of damage or the like, you can return your item within 60 days for a brand new one – no questions asked. It's as simple as that.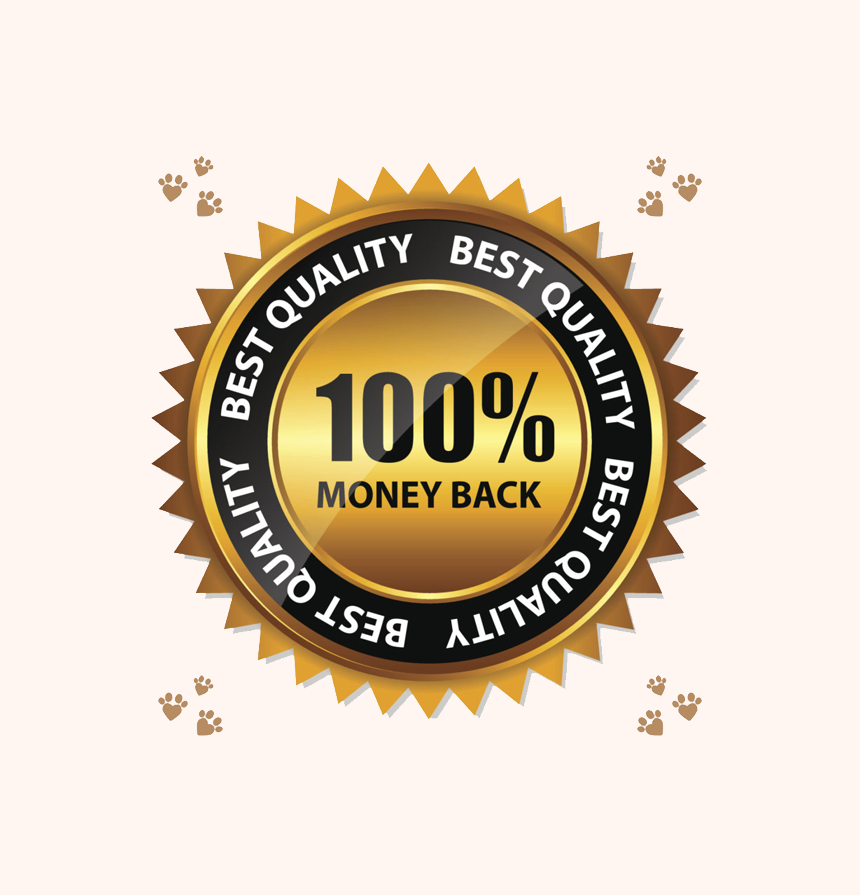 ORDER RISK-FREE NOW
We are confident you will love your ordered using our product, which is why we're pleased to offer a RISK-FREE 30-day money back guarantee on all Orders
If you are not 100% satisfied with our product, we will give you a 100% hassle-free refund,
no questions asked."